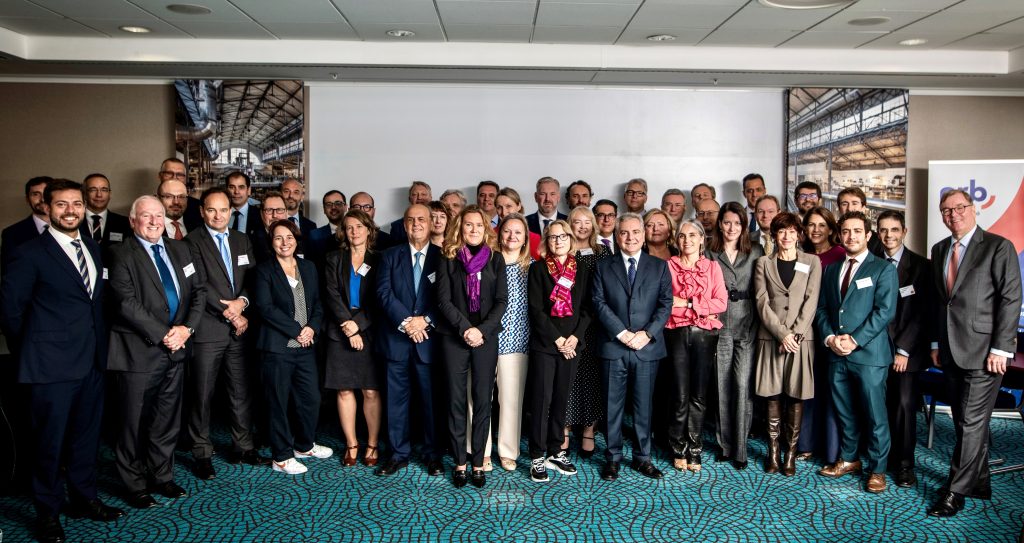 HDB Chairman and CEO, George Zavvos participated in the General Assembly of the European Long-Term Investors (ELTI) Association in Prague.
This was a key opportunity to:

   – Share and discuss best practices of cooperation between National Promotional Banks and Institutions (NPBIs)
   – Identify shared solutions and tools to address upcoming strategically significant challenges
   – Reaffirm the importance of NPBIs in favoring long-term investments.

Additionally, a new initiative for the Association was proposed: the creation of a discussion group comprising the chief economists of ELTI members. This group would aim to identify the new challenges posed by the current EU macroeconomic and geopolitical environment and develop joint solutions to be presented to the European institutions.

The Hellenic Development Bank is an active member of ELTI, which promotes long-term investment in close alignment with the objectives and initiatives developed by the EU to foster sustainable, smart, and inclusive growth and job creation.